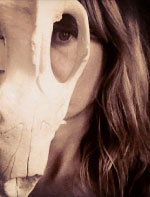 I love my Malaika cuff so much… It has become a signature piece of jewelry for me. Your  jewelry and cozy blankets are some of my favorite luxuries! Malaika is bad ass.
~ Jennifer Miller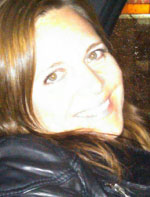 I'm a Malaika junkie, I have multiple bags, jewelry and blankets yet  I always want more. My bags are my loves and our two super plush, soulful blankets have become part of the family. The jewelry pieces always get compliments.  The pieces in the line have that something special and I'll forever be a fan.  Thank you Lindsay for creating such a beautiful line.
~ Courtney Mars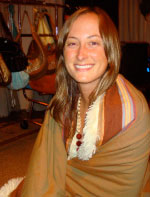 Lindsay has an incredible and eclectic sense of style, and it reflects clearly in her line, Malaika. I have about 12 handbags, yet pretty much alternate between my two Malaika bags that I have had for about 6 years at least. I get stopped everywhere(including the grocery store), to ask where I got my bag. Malaika always seems to be current, without being trendy. The jewelry can be worn with anything from jeans and a t-shirt to a formal dress, and makes the outfit no matter what.
~ Elise Purcell